Quick Pitch
Unleash The Beast!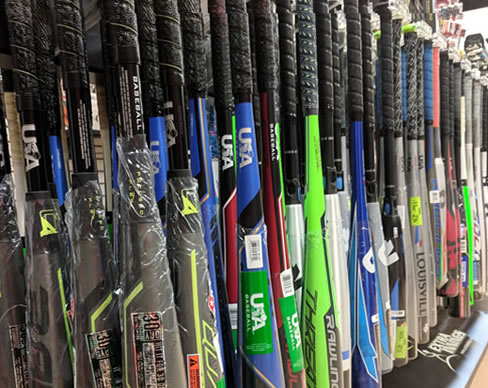 The newest and hottest baseball and softball bats now available in our pro shop! Alloy or compos..
Shop Today
Get It Now!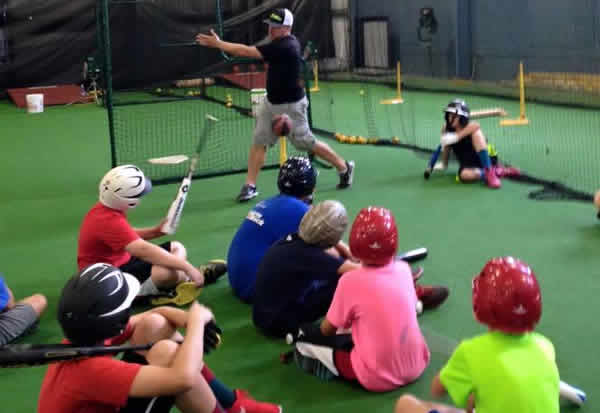 Stay sharp throughout the fall/winter season and improve your game with our Private Lesson Packs..
Buy Now
All Year Long!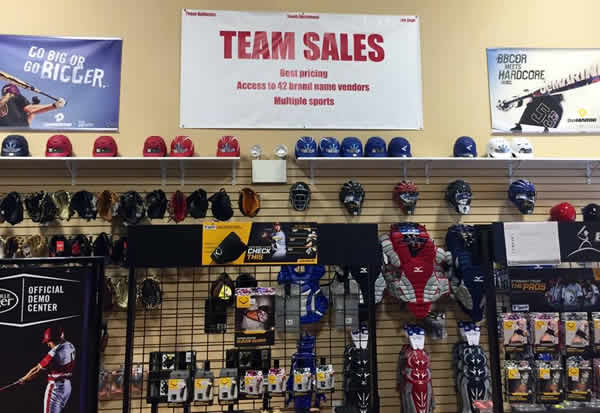 Everything your team needs for Game Day, Extra Innings has you covered! Extra Innings offers..
Learn More